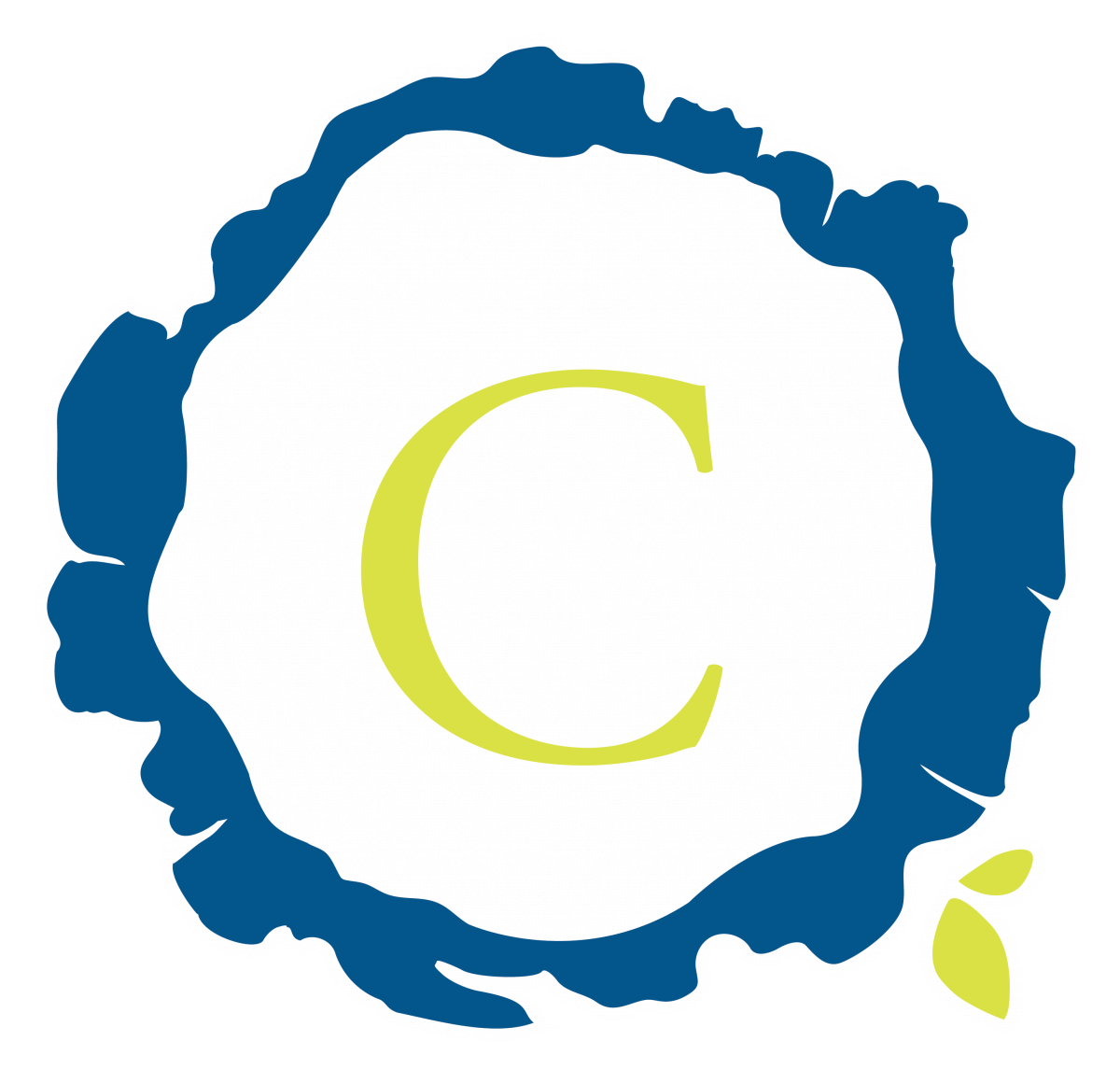 YOUR HELPING HAND FOR ALL THINGS COMPLIANCE RELATED.
If you need regulatory compliance training or support, 

call me

.
Complex issues, simplified. My goal is to help your business meet the current rules and regulations. Let me take care of your compliance needs so that you can focus on your CORE business!
Creative training. Educating your employees on policies, procedures, and regulations can be a boring and painful process. I can help! I make training entertaining and applicable to your business.
Confident implementation. I work with tools including EHR's, CRM's, Human Resource platforms, and more. Are you incorporating a new system into your operations, and need to ensure a smooth and effective transition? I can help.
Comprehensive program.  Expertise in expanding current compliance plans to fully fleshed out, effective programs. Utilizing the seven elements of a successful compliance plan.
Committed to finding solutions. Each business is different and I am devoted to finding ways for your company to be compliant while maintaining efficient workflows.
Working with Crystal was a delight. She met all of her promised objectives, kept me on track for my portion of the contract and included me in all correspondence.
My experience was positive and I would be happy to partner with Crystal on any project in the future.
Crystal is amazing!  I am pretty sure that she knows everything and everyone.  I am so glad to be working with her!
Crystal's assistance was extremely helpful and appreciated.  Crystal was able to efficiently work through projects that we have not had the time or resources to look into and did so quickly and effectively.